Become A Collaborator With CPRWrap Inc.
Become a collaborator and promote CPRWrap Inc. today.
At CPRWrap™, we're excited to invite creators to be part of our mission to make life-saving skills accessible to all. Here's a glimpse of what you can expect from our partnership: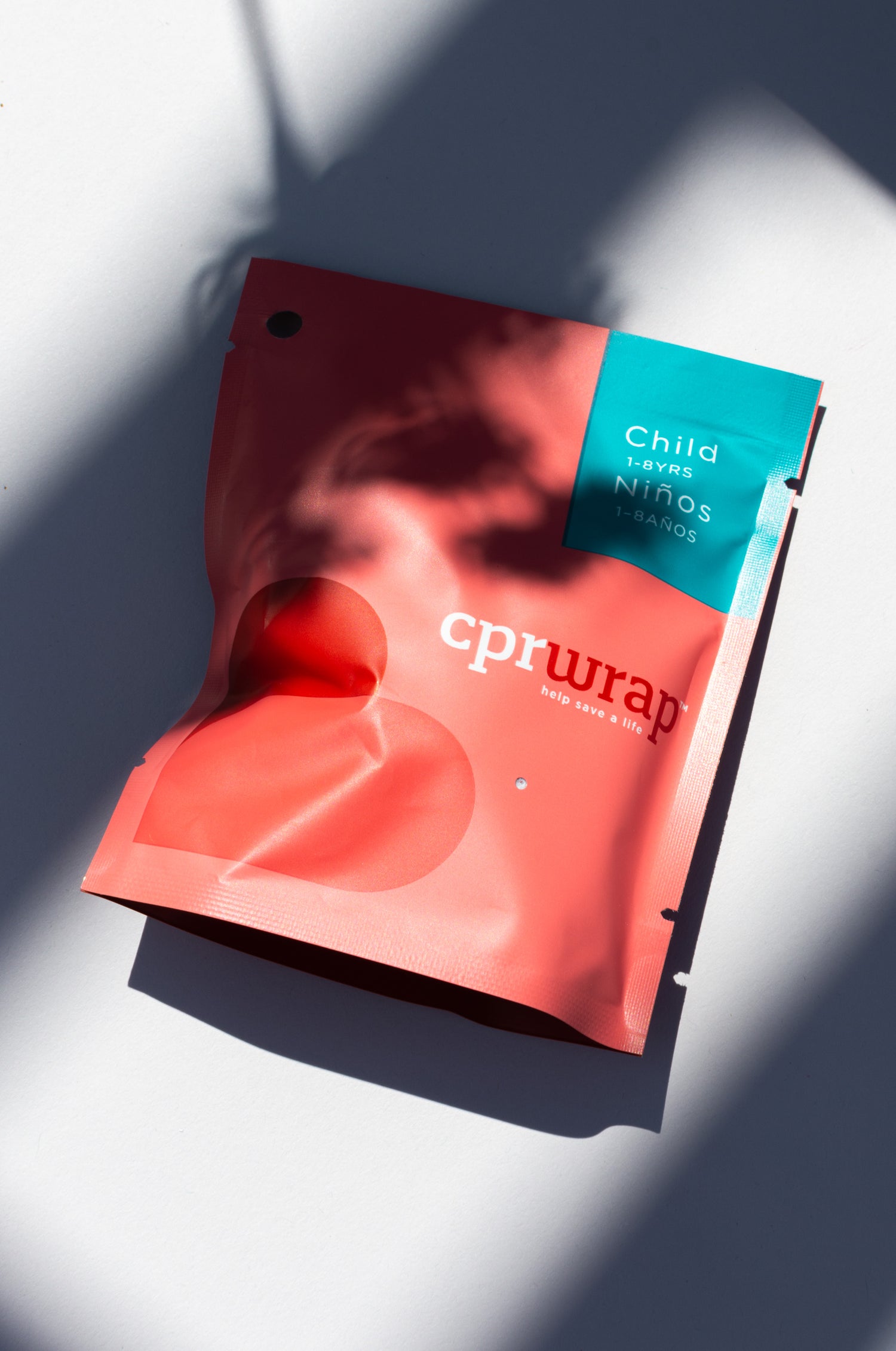 1. Authentic Collaboration: When you join our Creator Community, you become an integral part of our journey to empower individuals with the skills to save lives.
2. Affiliate Commission: As a CPRWrap creator, you'll have the opportunity to earn commissions for each sale generated through your unique affiliate link. It's a win-win, as you promote a life-saving product and earn for your advocacy.
3. Exclusive Perks: From CPRWrap product gifting to exclusive promotions and offers, you'll enjoy a range of perks that not only showcase our appreciation but also enhance your content creation.
4. You'll have access to resources, information, and product insights that will help you create compelling, educational content. We're here to support your content creation journey and provide all the tools you need.