Are you prepared to give CPR at a moments notice?
Nearly 1,000 Cardiac Arrests occur out-of-hospital every day in the U.S.
7 in 10 of those happen at home.
PACKAGED CONVENIENTLY

AED COMPATIBLE

ECO-FRIENDLY MATERIAL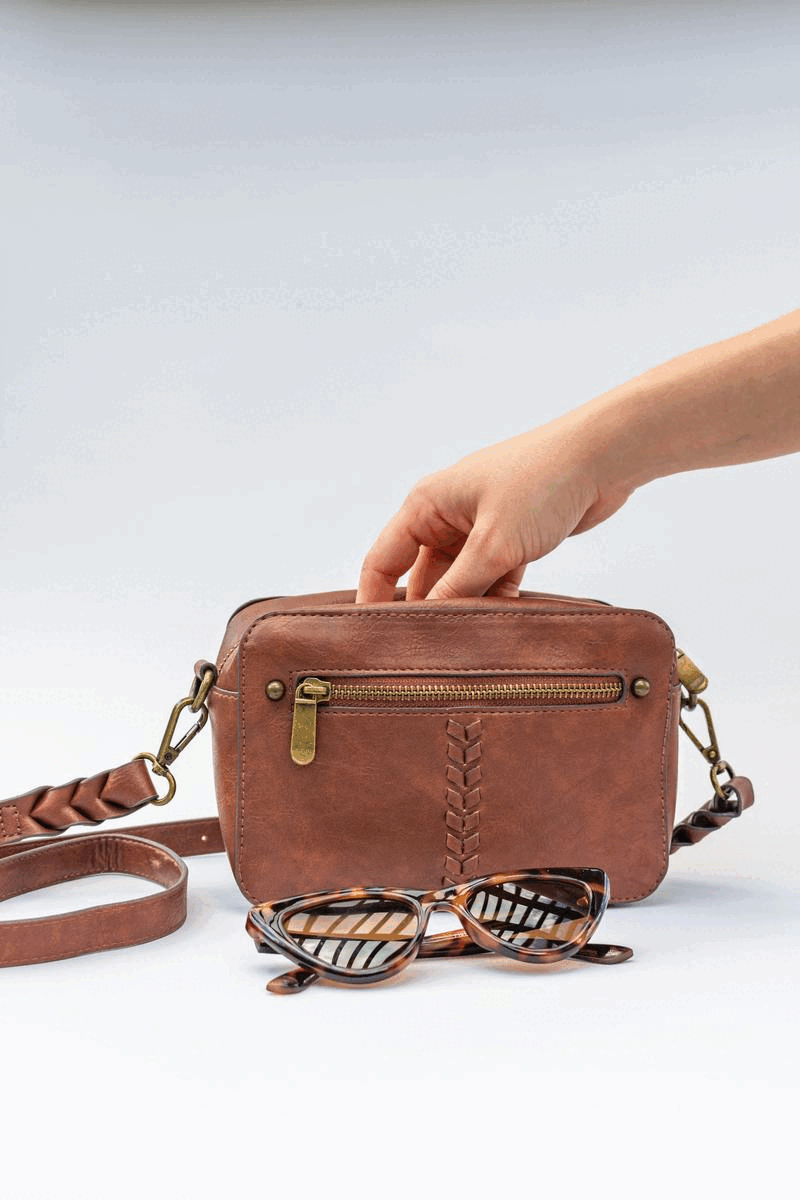 Pocket-sized for on-the-go
Convenient packaging makes CPRWrap™ easy to take with you on the go so that in a moment's notice - you can save a life.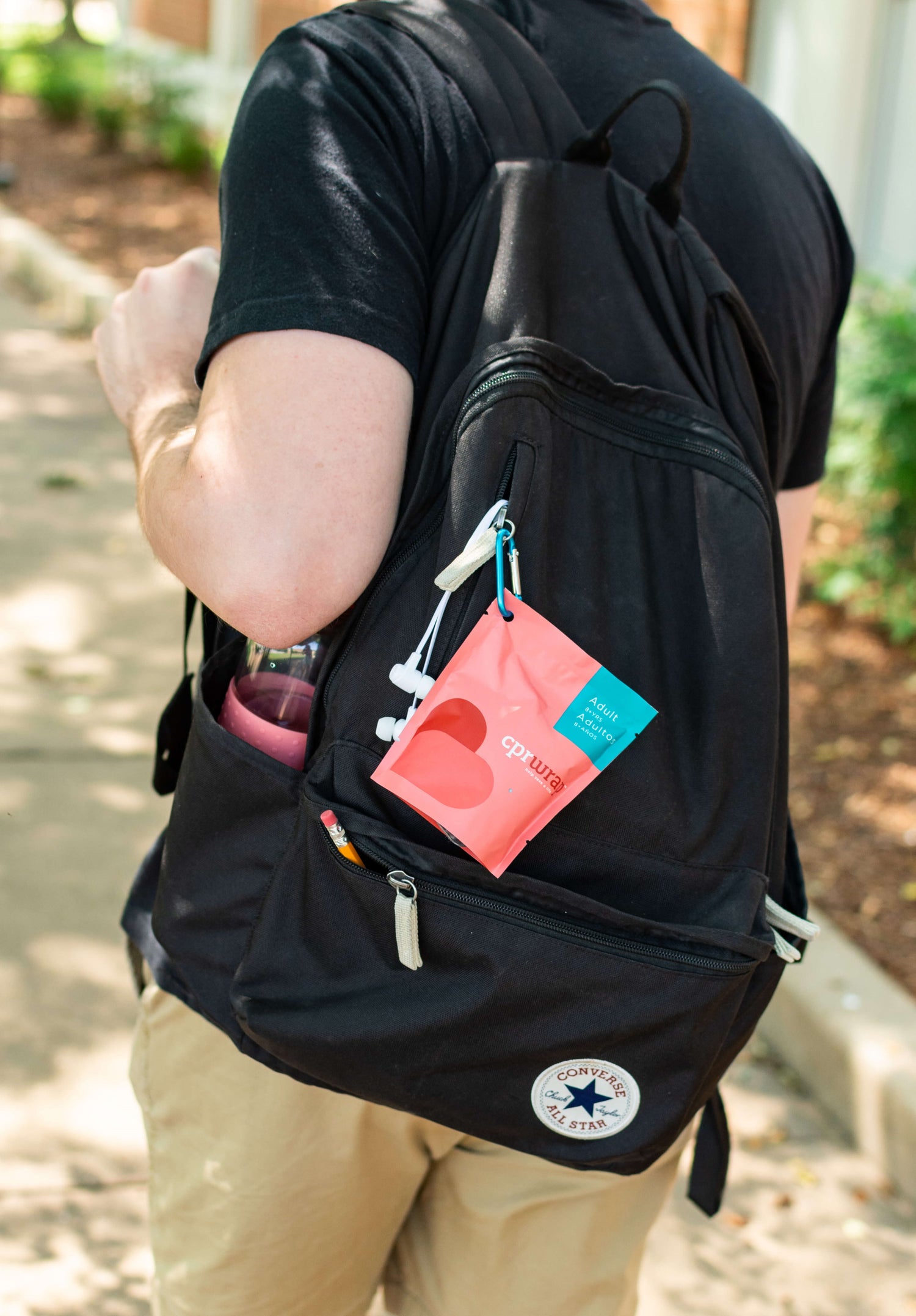 Be the Campus Hero
CPRWrap™ can empower you in the classroom when someone suddenly needs CPR. Simply attach CPRWrap™ to a key ring or carabiner on your backpack and you'll have a powerful tool by your side.
**You do not need to be certified to use, but intended for use by people trained in CPR by professionally trained personnel.