Our Mission
To give anyone the power to save a life.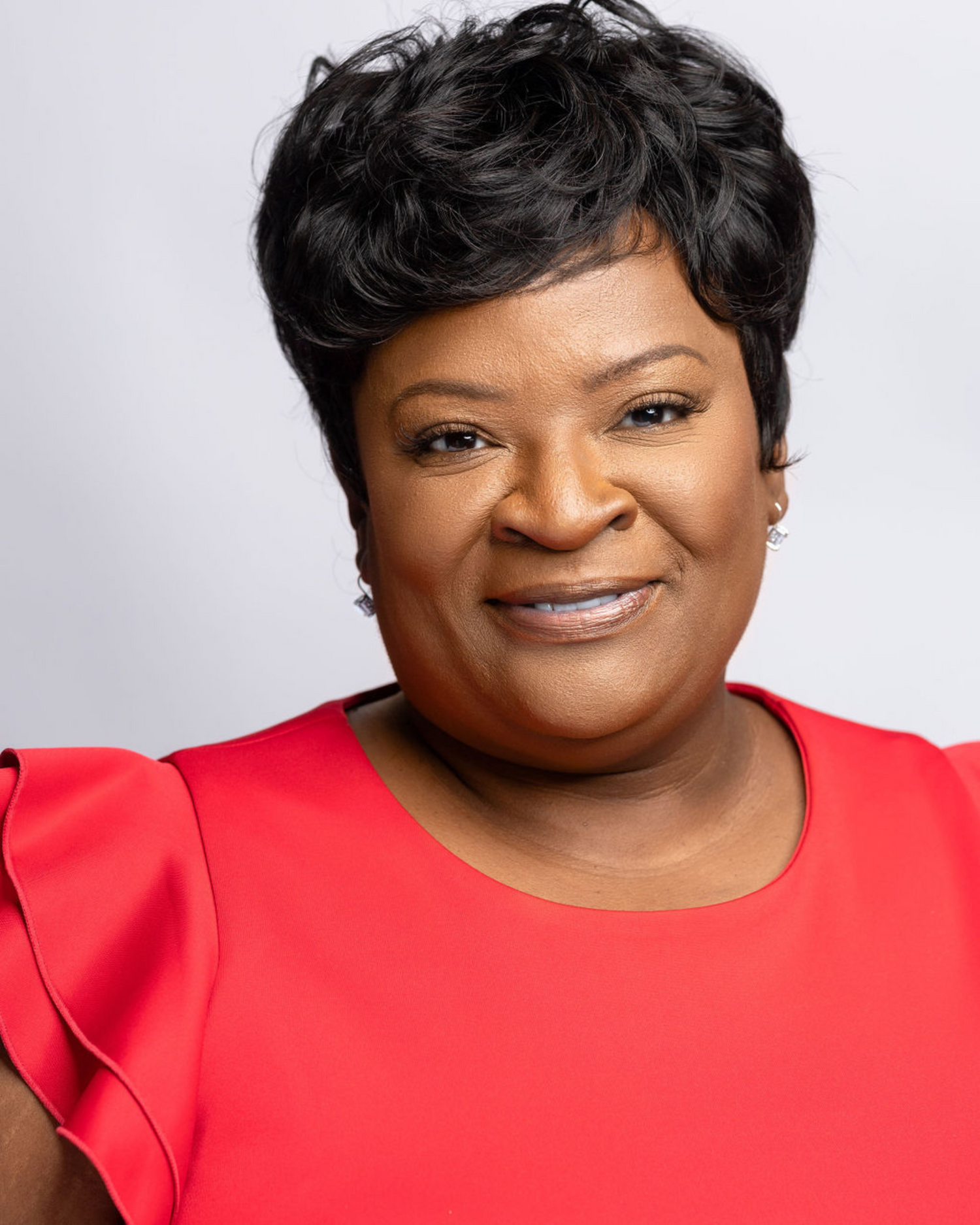 Felicia's Story
"My son almost died, and that's why I created CPRWrap™ . As a medical professional certified in CPR, I panicked and froze when my son stopped breathing. I looked into my son's eyes and couldn't remember the steps to CPR. Thankfully, my husband stepped in and saved his life. It was at that moment I realized people everywhere were probably experiencing the same thing I went through. I made it my life's mission to create a product that would help anyone in a cardiac emergency. I want to make sure that nobody feels as helpless as I did that day. From that traumatic event, CPRWrap™  was born."
TEDxBaylorSchool
About our Founder and CEO, Felicia Jackson
Lifelong Chattanooga resident Felicia Jackson is the inventor, founder, and CEO of CPR Wrap. Her son's near-death experience inspired her to become the entrepreneur she is today. After receiving her A.A.S in Physical Therapy in 2013, she continued to pursue education but in a different realm. She graduated from Launch of Chattanooga Entrepreneurial Academy in 2015 and from the Colab Accelerator Program in 2016. In 2017, she was Chattanooga State College's Alumni of the Year. Her and her husband now have three children and have become grandparents to two beautiful boys. Felicia hopes to pass on her entrepreneurial spirit to her children so they may one day start businesses of their own.